Interviews with Francis Ayley
If you would like to interview me about economic freedom, you can contact me here.
Here are some interviews I have done over the years.
Latest interview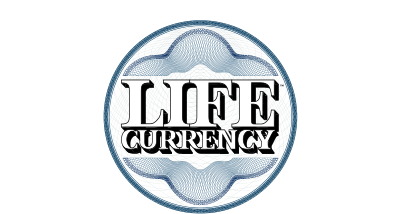 Spotify
Transitioning to Alternative Currency
Monetary reform advocate and multipotentiate Francis Ayley joins host Brendan Murphy on Truthiverse to discuss the urgent need for monetary reform on a planet sinking under the manufactured debt crisis of the transnational corporations who control the banking system. If you're not already aware, Francis explains in simple terms why today's usurious banking system is so toxic for all of us, and the effects it has on society. What do we do? Francis has a unique model Fourth Corner Exchange.....
Soothsayer Radio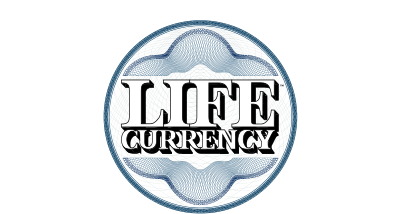 Youtube
Monetary Reform
Episode 02: Monetary Reform is an essential prelude to all social reform. Until we have monetary reform, no other societal changes can be successful or effective.
Living Income Guaranteed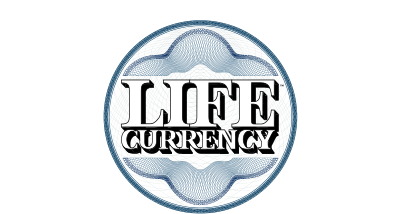 Youtube
How does an Alternative Monetary System work? What is The Life Currency? What are the benefits of using self-issued non-usurious money? How does trade benefit from using an alternative currency? How does an equitable and sustainable money system function? How can cooperation and responsibility be enhanced with an alternative money system?
Peak Moment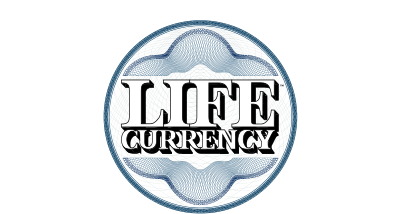 Youtube
Episode 292: Fourth Corner Exchange founder Francis Ayley and Lia Ayley say the current debt-based global money system is unsustainable. The biggest challenge, they say, is changing our mindset from the scarcity built into the existing monetary system to one based on relationships, cooperation and plenty.
Revolutionary Productions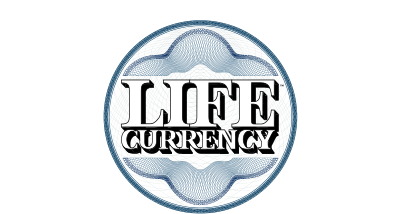 Youtube
Francis Ayley is the president of Fourth Corner Exchange, an alternative currency system that can be used to replace the current bank issued "funny money" the US dollar and other national currencies.
G.A.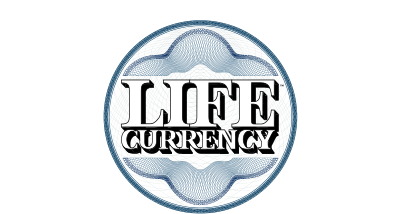 Youtube
Francis Ayley, president of Fourth Corner Exchange in Whatcom County, Washington State, talks about Life Dollars. Community Currency enables people to create wealth and share abundance.
Peak Moment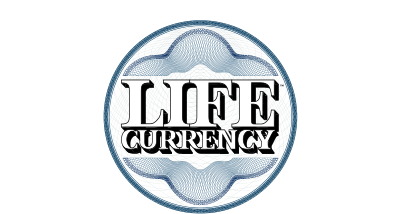 Youtube
Episode 49: Francis Ayley contrasts our standard, scarcity and debt-based money system with local currencies in which there's always as much as you need. Local currencies like Fourth Corner Exchange issue money when members trade goods and services.